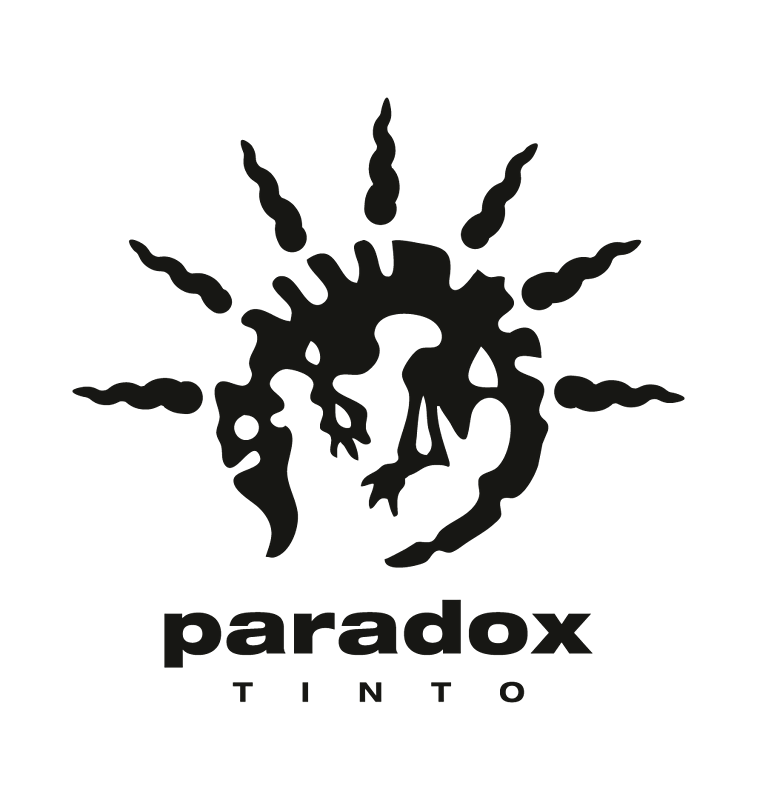 Paradox Tinto
The Studio:
The new Paradox Barcelona studio is the latest addition to the Paradox studio family. Founded in 2020 in the middle of a global pandemic, Paradox Tinto is established by a small but dedicated team of industry veterans led by Johan Andersson. Building on our experience from Paradox Development Studio, this new team will create awesome grand strategy games and take on the role as the custodian and developer of the Europa Universalis brand, the game that started it all twenty years ago.
The Team:
At Paradox Tinto we work in a small, gameplay focused team, where everyone is part of crafting the player experience and has an input on the design of the game. We believe that game development should be fun and strive for a relaxed, stress-free atmosphere. Being a small studio built from the ground up, we expect everyone to contribute to the development of the studio and its culture.
Our purpose at Paradox Tinto is to develop a safe and healthy environment that allows us to create complex, challenging and rewarding games together.
The Location:
Our office is located in a Mediterranean coastal city called Sitges, Barcelona.This position is based in Sitges, Barcelona. Although remote working will be allowed until COVID-19 pandemic situation improves and is safe for all our employees.
Sitges is barely 20 min away from El Prat, Barcelona's International Airport, and not only offers 17 different beaches around its own coastline ("Costa del Garraf"), but also offers an average of 300 days of sun a year.
This warm and sunny weather is perfect to enjoy outdoor sports and leisure activities with your family and friends around the area; while mountain lovers still have a wide range of all-year round mountain activities in the Pyrenees, only 2h drive.
In addition, this historical town will captivate you with its cultural events, Mediterranean food and its excellent Spanish wine of course!
Our Culture
In November 2016, we gathered the entire company for a four day conference in Malta. The focus of the conference was to discuss company direction, discuss our internal goals, and also put into words the company culture we are so keen to keep as we continue to grow. Together, we decided that the following cultural pillars are what makes up the foundation of Paradox:
- DEDICATED
- PASSIONATE
- GET SHIT DONE
- OPEN-MINDED
- NERDY
Working at Paradox
Work

Small teams and accessible managers means that your contributions are important to us You are close to the final product, our community and our fans - we encourage you to interact with our community and players directly through social media, our forum, and via streams Work/Life balance is important to us so our plans do not rely on crunch (this does not mean we never work overtime but overtime is relatively uncommon)

Social

Company-wide Social Hour every Friday with snacks & beverages Yearly company parties Ping-Pong table/Pool Table, Warhammer table, and lots and lots of board games Spoiler-free break room environment for at least a week after major movie/show launch

Development

Leadership courses available for all employees We continuously send employees to conferences and development opportunities such as GDC and GamesCom Lunch n´ Learn sessions held by employees: topics range from everything between "Doing business in China" to "Surviving the zombie apocalypse"

Compensation

Competitive monthly salary and salary revision once per year Participation in our company wide profit share program 5+1 weeks of paid vacation per year For international hires, we will provide relocation assistance (Visa application, Initial Home Finding, Settling in Service, and your flight)