Triumph Studios
·
Delft, Netherlands
C++ Gameplay Programmer Internship - 1st half 2024
We're looking for a C++ gameplay programmer intern to join our coding team to assist with a number of possible gameplay projects
We're looking for a C++ gameplay programmer intern to join our coding team to assist with a number of possible gameplay projects. If you have solid knowledge of (object oriented) programming in C++, please contact us. 
Requirements: 
Provide an extensive portfolio, impress us with your work! 
You love playing games. People who have worked on game mods or hobby projects have an advantage. 
Internships have a minimum duration of 5 months (you will receive an internship payment) 
Currently enrolled at a Dutch or Belgian school within a relevant field of study.
Able to work on-site in our studio in Delft.
Department

Triumph Studios

Locations

Delft, Netherlands
Our Culture
At Paradox, we place great emphasis on the value we create for our players, the trust we place in one another and our goal of making games that our players love to play forever.
We try to proactively solve the challenges of a rapidly changing industry, while always keeping in mind the longevity of our games and long-term perspective of our business strategy.
We focus less on job titles and more on the ideas, skills and attitude that every member of our small, autonomous teams brings to the table. We believe that helps us make each other better, and help realize our goals.
To get a fuller picture of how it's like to work at Paradox, we invite you to watch the below video.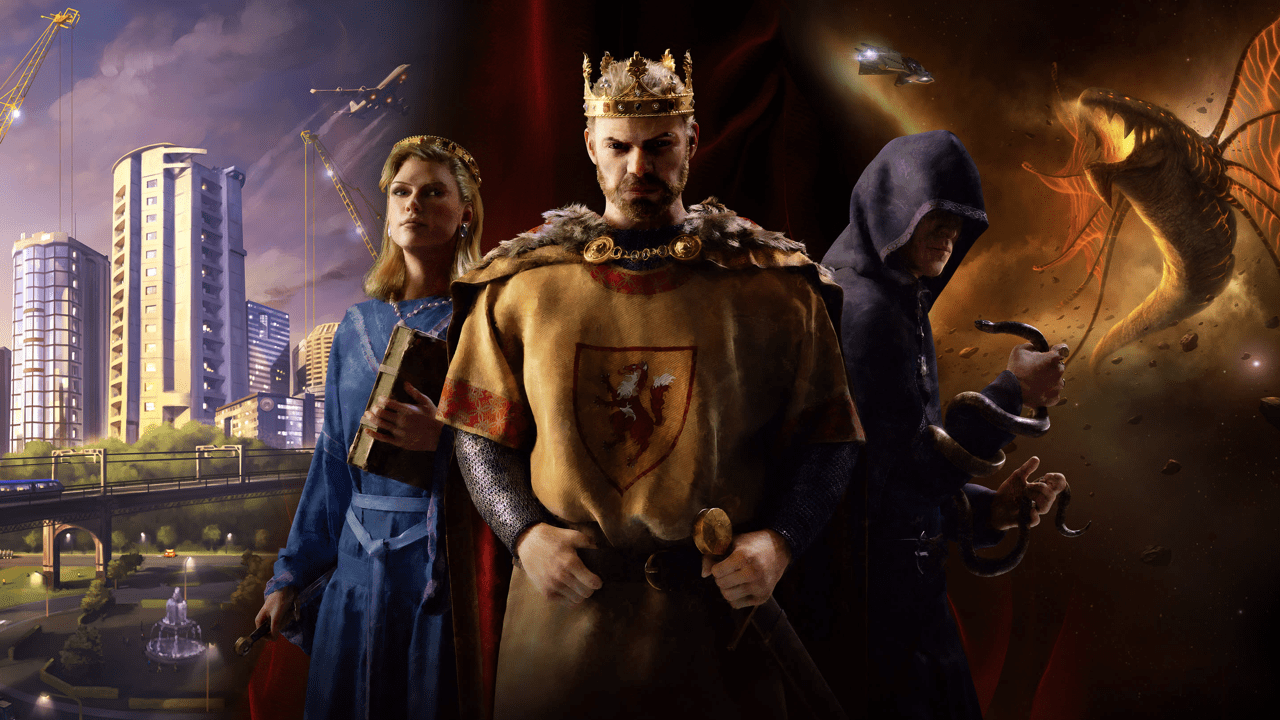 About Paradox Interactive
Today, Paradox consists of both publishing and internal game development. We have a broad portfolio of games and own the most important brands, including Stellaris, Europa Universalis, Hearts of Iron, Crusader Kings, Cities: Skylines, Prison Architect, Victoria, Age of Wonders and the World of Darkness catalog of brands.

Since 2004, the company has published its games all over the world, initially through physical distribution but primarily in digital channels after 2006. Paradox games are developed primarily for PC and console platforms, but the company also releases games on mobile. The largest markets today include the US, UK, China, Germany, France and Scandinavia. In total, Paradox games have over five million players each month.

Triumph Studios
·
Delft, Netherlands
C++ Gameplay Programmer Internship - 1st half 2024
We're looking for a C++ gameplay programmer intern to join our coding team to assist with a number of possible gameplay projects
Loading application form