Community
·
Stockholm, Sweden
·
Fully Remote
Freelance Community Ambassador - Foundry
As a Community Ambassador, you work as a part-time freelancer to support the activation, moderation, and development of the community and audience for your assigned brand. You support the growth and engagement of a healthy and inclusive community by assisting in the execution of the community plan and supporting the management of relevant social media accounts and channels.
You are also responsible for measuring the success rate of the content and community activities you conduct, providing reporting on reach, engagement, community feedback, and sentiment to your community manager.
You report to the Community Manager of the brand and work closely with them in day-to-day operations. You are responsible for the brand media channels assigned to you (Twitter, Facebook, Discord, Paradox Forum, Reddit, or others).
You define your number of weekly working hours in agreement with your Community Manager, depending on the needs of the brand and activity in the community. This can vary along the lifecycle of a project. You are paid as a freelance worker, on the number of effective work hours reported, normally not exceeding 20 hours per week, at an hourly rate defined in your contract.
Key Responsibilities
Manage, grow, and cultivate a healthy community for your assigned community.

Manage and moderate the brand social media accounts assigned to you.

Execute community activities assigned to you on relevant platforms.

Prepare the text copies to be shared on social media platforms and beyond.
Required Qualifications
Proficiency in English both written and verbal.

Strong interpersonal skills and composure.

Experience in community-focused projects, like moderating, administrating or leading thriving fan communities and initiatives.

Understanding of essential Social Media channels: Twitter, Reddit & Discord.

Basic knowledge of social media platforms.
Desirable
Experience managing social media accounts, as well as online communities on forums, Reddit, Discord and other platforms (content production, posting, moderation, etc.).

Video editing experience is preferable.

Interest in the sandbox and factory building games.

Knowledge of Photoshop and other content editing tools is preferable.
Practical information
Scope: Hourly-paid, part-time freelance / contracting job

Reports to: Community Manager

Location: Remote work
Some of our benefits include:


At Paradox you will be part of a result driven, high trust and player centric culture. Our games and players take center stage and our first priority is always to add player value. If you are someone who thrives from the opportunities that this culture brings and knows how to navigate the challenges that also come with it we highly encourage you to apply for this job and join our team.
Department

Community

Role

Community Developer

Locations

Stockholm, Sweden

Remote status

Fully Remote
Our Culture
At Paradox, we place great emphasis on the value we create for our players, the trust we place in one another and our goal of making games that our players love to play forever.
We try to proactively solve the challenges of a rapidly changing industry, while always keeping in mind the longevity of our games and long-term perspective of our business strategy.
We focus less on job titles and more on the ideas, skills and attitude that every member of our small, autonomous teams brings to the table. We believe that helps us make each other better, and help realize our goals.
To get a fuller picture of how it's like to work at Paradox, we invite you to watch the below video.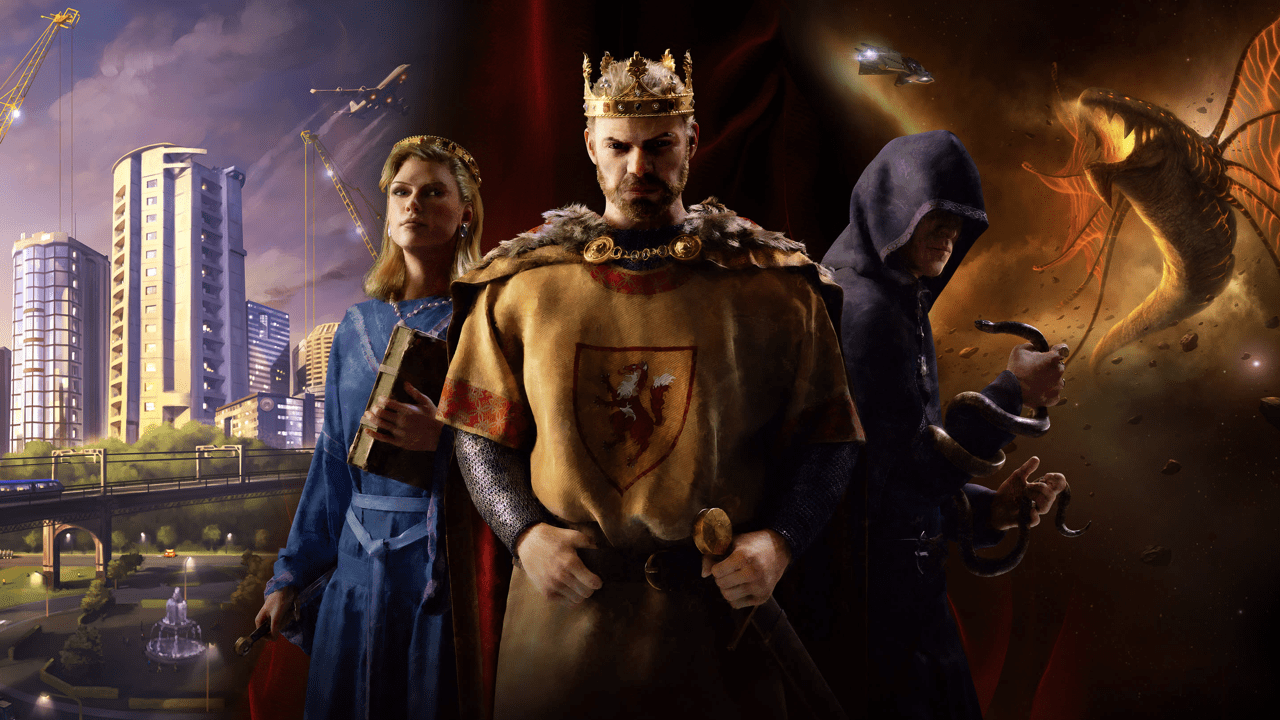 About Paradox Interactive
Today, Paradox consists of both publishing and internal game development. We have a broad portfolio of games and own the most important brands, including Stellaris, Europa Universalis, Hearts of Iron, Crusader Kings, Cities: Skylines, Prison Architect, Victoria, Age of Wonders and the World of Darkness catalog of brands.

Since 2004, the company has published its games all over the world, initially through physical distribution but primarily in digital channels after 2006. Paradox games are developed primarily for PC and console platforms, but the company also releases games on mobile. The largest markets today include the US, UK, China, Germany, France and Scandinavia. In total, Paradox games have over five million players each month.

Community
·
Stockholm, Sweden
·
Fully Remote
Freelance Community Ambassador - Foundry
Loading application form