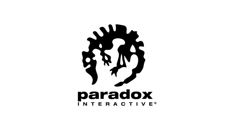 Job Description
Born and based in Paris, Playrion has existed since 2010 and has ever since employed talented progressive individuals aiming to make our games the best possible experience for our players.
We pride ourselves on our two mobile strategy games, Airlines Manager and Airport Simulator: First Class.
The first one has been live for years and counts a community of 10+ million individual players today. The second one was released recently and is already a huge success.
We work very hard on maintaining our company values and transferring them to our players: we are passionate, expressive and human and always centralize the needs of our community.
Our offices are located in the south of Paris and we count 30+ employees working on different projects.
 
Your Mission
In collaboration with the Game Director, you will be a crucial member of a small team, serving as the design lead for Airlines Manager and an undisclosed mobile project currently in development.
You will be the pilot responsible for steering Airlines Managers' LiveOps, identifying new features and gameplay mechanics with the help of the development and artistic teams. You will need to ensure the balance of added content.
You will contribute to F2P monetization through your skills in economic design and collaboration with the marketing department. This includes testing your own configurations to ensure a good gaming experience with the goal of improving key performance indicators (KPIs). You will also be the captain of the next Playrion project, where creativity will be your best co-pilot in bringing the game concept and design documents to life.
 
The skills we're searching for…
Your responsibilities within the Paradox Interactive - Playrion team include:
Designing and developing design documentation
Collaborating with developers on technical prototypes
Defining the balancing and progression of a F2P mobile game.
Contributing to the implementation of monetization strategies (ads & in-app) and player retention.
Implementing design configurations through Unity / Git.
Testing gameplay and functionality.
Monitoring and supervising the development of features.
Working as a team and communicating clearly with the rest of the team.
 
Your Profile
You are an individual who
Has at least 5 years of experience as a Game Designer
Has experience with released games (mobile or F2P).
Is creative and innovative while remaining attentive to the team and the target player community.
Sensitive to issues related to User Experience and accessibility on mobile.
Aware of technical feasibility and production constraints.
Versatile, capable of handling multiple tasks simultaneously.
Organized, rigorous, and autonomous while maintaining excellent interpersonal skills with internal and external teams.
Curious and possesses strong analytical skills, staying informed about new developments and trends in mobile gaming
 
Additional qualifications
Good knowledge of mobile games, especially city builders and management game
Passion for aviation (AvGeek).
Experience with Live Ops in a game.
 
Additional information
You will work in a rapidly expanding company. The company is young and dynamic, and every effort is made to ensure that every member of Playrion is happy to come to work.
Working conditions are excellent, including a game room, a nap room, a well-equipped kitchen, and a spacious terrace. Working conditions are inspired by the best practices in Silicon Valley.
Employment Type: Permanent Contract.
Remote status: On-site position with the possibility of 1 to 2 days of telecommuting per week.
Availability: As soon as possible.
Attention: Mathieu Laudic
To Provide: CV, cover letter, references, website (if applicable).
Department

Design

Role

Game Designer

Locations

Paris, France
Our Culture
At Paradox, we place great emphasis on the value we create for our players, the trust we place in one another and our goal of making games that our players love to play forever.
We try to proactively solve the challenges of a rapidly changing industry, while always keeping in mind the longevity of our games and long-term perspective of our business strategy.
We focus less on job titles and more on the ideas, skills and attitude that every member of our small, autonomous teams brings to the table. We believe that helps us make each other better, and help realize our goals.
To get a fuller picture of how it's like to work at Paradox, we invite you to watch the below video.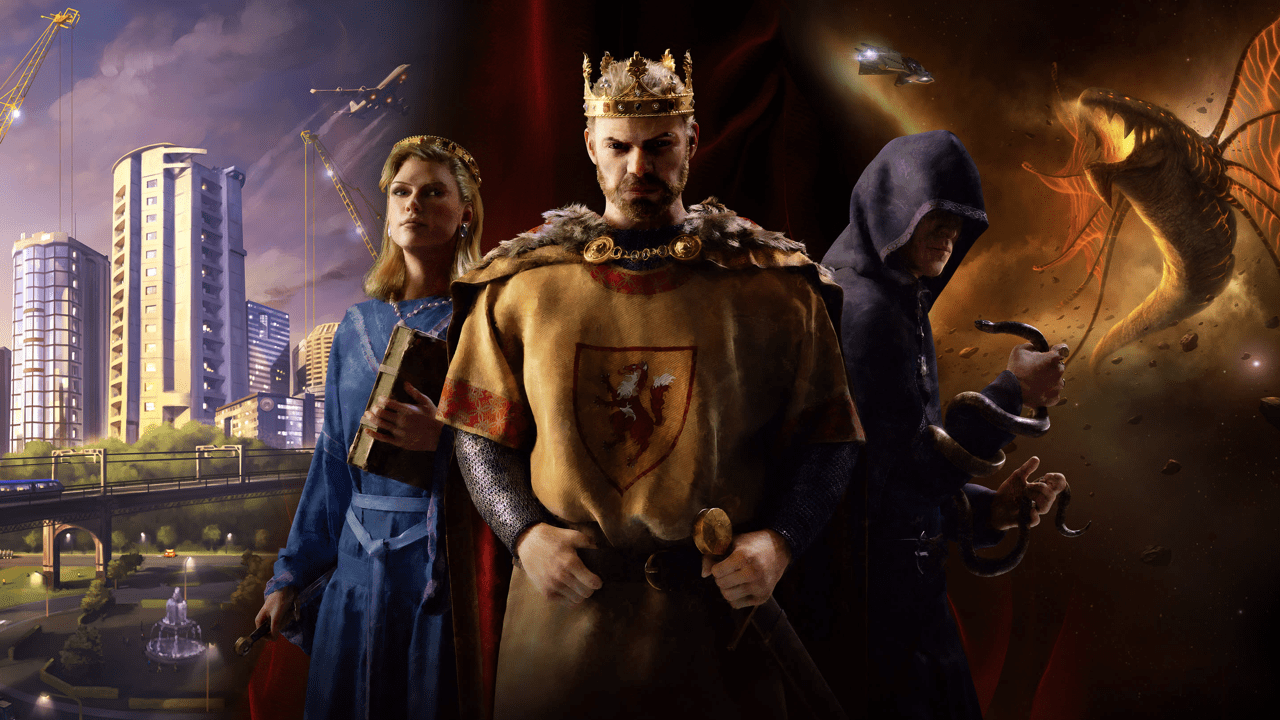 About Paradox Interactive
Today, Paradox consists of both publishing and internal game development. We have a broad portfolio of games and own the most important brands, including Stellaris, Europa Universalis, Hearts of Iron, Crusader Kings, Cities: Skylines, Prison Architect, Victoria, Age of Wonders and the World of Darkness catalog of brands.

Since 2004, the company has published its games all over the world, initially through physical distribution but primarily in digital channels after 2006. Paradox games are developed primarily for PC and console platforms, but the company also releases games on mobile. The largest markets today include the US, UK, China, Germany, France and Scandinavia. In total, Paradox games have over five million players each month.