We are Paradox
Our purpose is to make mind-challenging games that our players love and want to play forever.
Our games are built with the ambition of longevity and long-term growth. A successful Paradox game is an endless game that can support itself and our company's success for years, and grow a vibrant, engaged community of players around it. Strategy and management games are our heart and soul, but we experiment with ways to apply the Paradox game pillars to different, promising genres and game experiences.
Do you feel this is a philosophy you'd enjoy being a part of? Then have a look at our job openings! And if you want to get to know us better, check out our LinkedIn, Life at Paradox Instagram account run by our colleagues, or watch the video below!

Our Culture
At Paradox, we place great emphasis on the value we create for our players, the trust we place in one another and our goal of making games that our players love to play forever.
We try to proactively solve the challenges of a rapidly changing industry, while always keeping in mind the longevity of our games and long-term perspective of our business strategy.
We focus less on job titles and more on the ideas, skills and attitude that every member of our small, autonomous teams brings to the table. We believe that helps us make each other better, and help realize our goals.
To get a fuller picture of how it's like to work at Paradox, we invite you to watch the below video.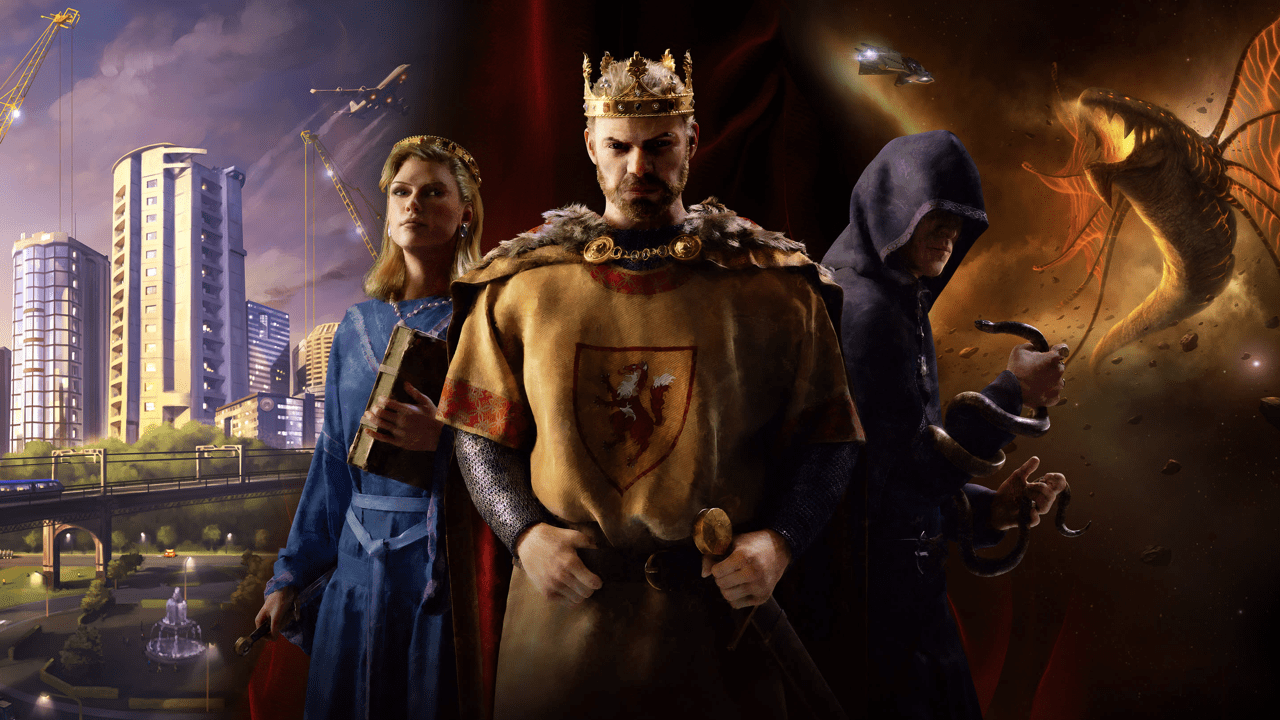 Perks & Benefits
Game access

We make games we love to play ourselves. Everyone at Paradox gets access to a Steam library full of our current, past and upcoming game titles to be enjoyed at your own leisure.

Parental care allowance

At Paradox, we celebrate the journey into parenthood with our Parental Care Allowance – a thoughtful benefit designed to ease the financial aspects of expanding your family. Because we believe that supporting your personal milestones enhances not just your life, but our collective success.

Healthcare allowance

We strongly believe that the personal health of our employees is one of the keys to our success, and to that effect we'll provide you with a Healthcare Allowance of 5000 SEK.

30 days paid vacation

At Paradox, work-life balance is important. One of the ways in which we try to achieve it is providing our employees with 30 days of paid vacation, to give you more opportunities to recharge in between busy work periods.

Collective Bargaining Agreement

At Paradox, we adhere to a Collective Bargaining Agreement since 2020. It is established between the central employer organization, Mediaföretagen, and the central employee organizations, Unionen and Sveriges Ingenjörer. The CBA regulates the terms and rights for our Swedish employees

Pension savings

Just how we're invested in the long-term success of our games, we want to make sure that your long-term security is assured as well. We'll provide you with a pension plan, starting as early as age 25.

About Paradox Interactive
Today, Paradox consists of both publishing and internal game development. We have a broad portfolio of games and own the most important brands, including Stellaris, Europa Universalis, Hearts of Iron, Crusader Kings, Cities: Skylines, Prison Architect, Victoria, Age of Wonders and the World of Darkness catalog of brands.

Since 2004, the company has published its games all over the world, initially through physical distribution but primarily in digital channels after 2006. Paradox games are developed primarily for PC and console platforms, but the company also releases games on mobile. The largest markets today include the US, UK, China, Germany, France and Scandinavia. In total, Paradox games have over five million players each month.